Geert Pingen

@gpgn
Cloud & Machine Learning Engineer, Research Scientist
Featured projects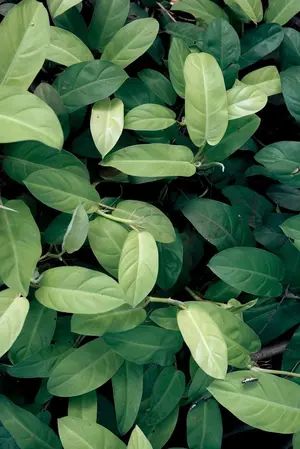 Sustainable Computing
The digital sector is expected to be responsible for 5% of global greenhouse gas emissions by 2025. Similarly it significantly impacts energy, water, and other natural re...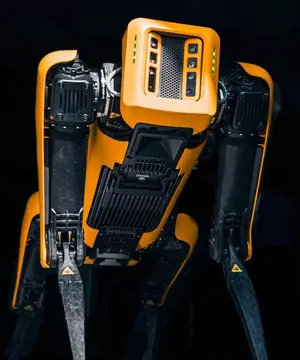 Causal Discovery
Can we let autonomous systems discover generic rules that govern their environment on their own? Causal discovery is a method that tries to capture cause-effect relations...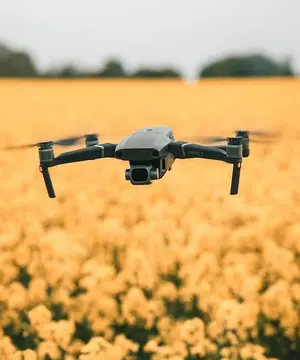 Federated Cloud
As standardization of cloud native orchestration matures, the ease of creating and managing compute clusters similarly proliferates. Unfortunately, multi-cluster orchestr...
All projects